Intelligent sunglasses for the blind by Anang Tadar (Arunachal Pradesh)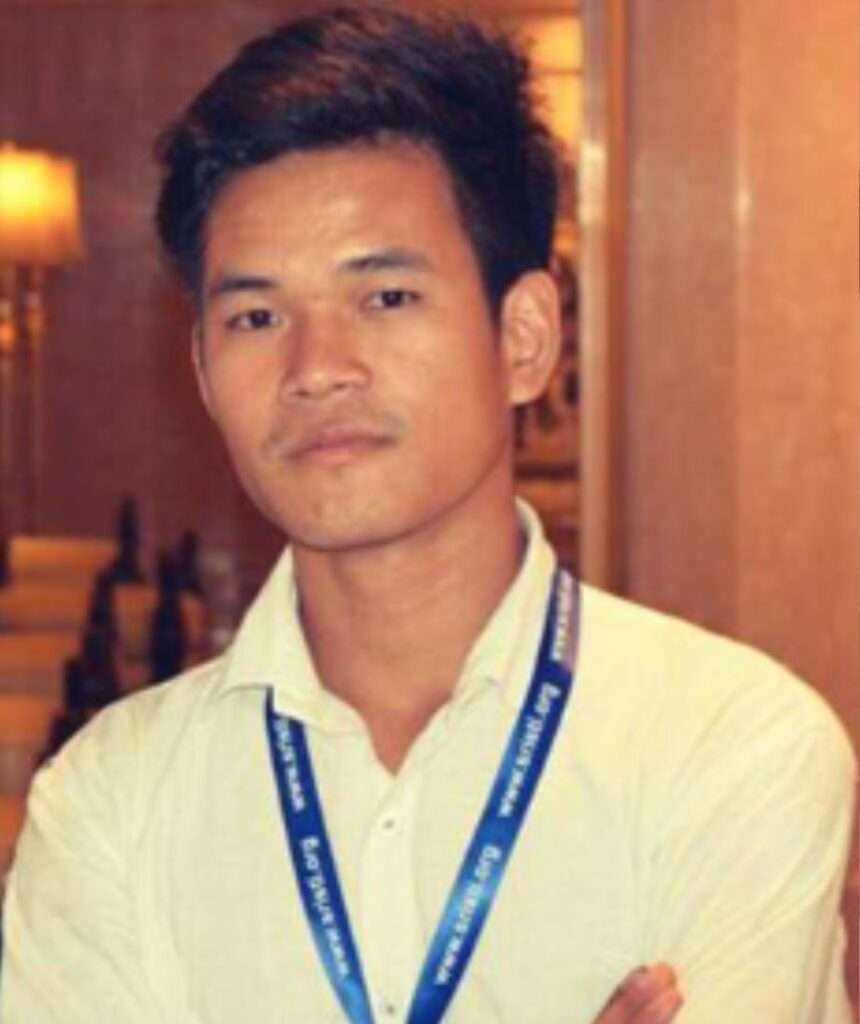 Problem Addressed: Visually impaired individuals face a lot of challenges in daily life like identifying obstacles while walking or crossing roads. Helping a blind lady find the direction prompted him to find a solution to this problem. He developed smart sunglasses for blind people to help them identify obstacles at the waist level and above.
Technology: The sunglasses are equipped with ultrasonic transmitters, receivers, and microprocessors. It provides alerts in the form of vibration. The vibration gets stronger as the user gets to an obstacle.
Societal Impact: With intelligent sunglasses complemented with a smart walking stick, visually impaired people can locate obstacles more accurately. It will ease the difficulty of finding ways for their day to-day activities.
Current Status: The innovator has already sold several units of his innovation. He is looking for investors who can help him scale up his innovation and improve the life of visually impaired people.
(cross-posted to the c@g blog).